Meet Dr. Tweet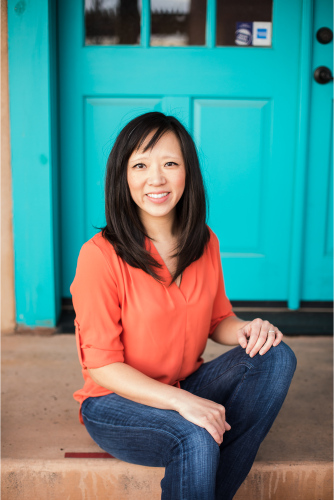 Dr. Chandra Tweet grew up in Woodridge, Illinois and Glendive, Montana. She is a graduate from Dawson County High School. Dr. Tweet then moved to Albuquerque, New Mexico where she received her undergraduate degree in Biology in 2004 from the University of New Mexico. In 2010, she completed a Doctor of Dental Surgery from Creighton University School of Dentistry in Omaha, Nebraska. In 2011, Dr. Tweet completed a residency in Advanced Education in General Dentistry from the University of New Mexico. After her residency, Dr. Tweet began her dental career at the Isleta Pueblo with the Indian Health Services and then First Choice Community Healthcare in New Mexico and worked there until 2019.

In 2019, Dr. Tweet returned to Montana to be closer to her family. The residency and her work in public health provided Dr. Tweet with invaluable experience in serving a wide patient population including patients with minimal access to care and those with severe dental phobia. Dr. Tweet's background in public health formulated her conservative and preventative based approach to dentistry. Dr. Tweet aspires to practice dentistry with empathy and mindfulness with her dental treatment. She also tries to extol the benefits of preventative care.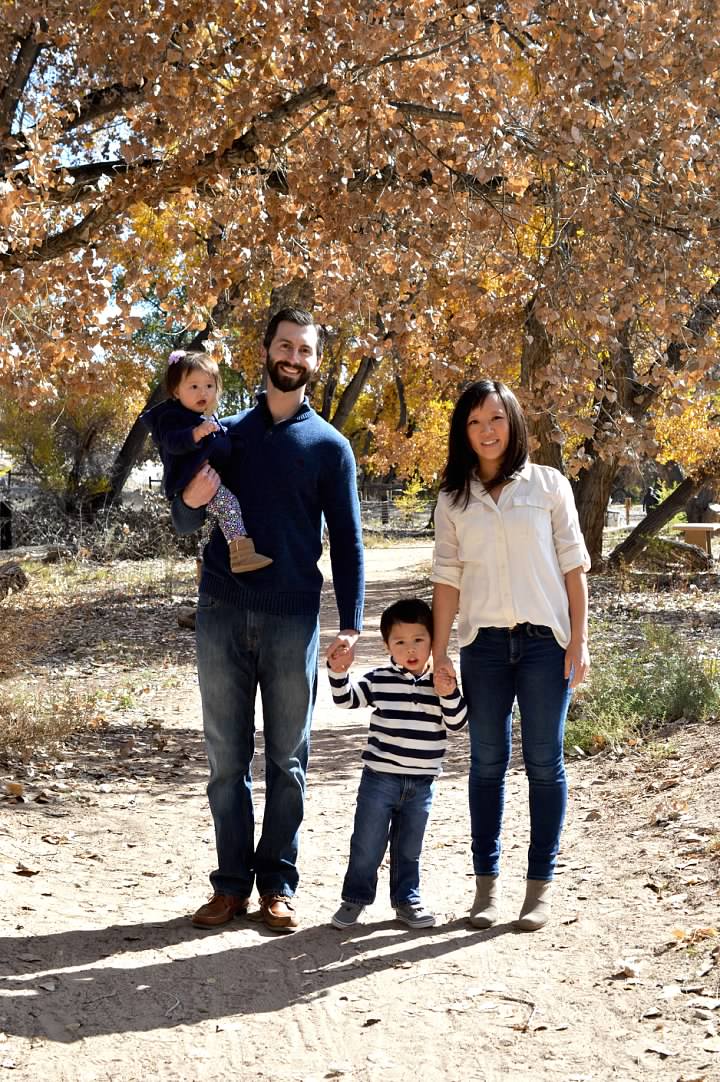 Dr. Tweet values the collaboration of the dental community in the Gallatin Valley. She is an active member of the American Dental Association and Montana Dental Association. Dr. Tweet also values the importance of continuing education and she is an active member of the Yellowstone Gold Study Club. Dr. Tweet is passionate about giving back to the community, and one of her favorite events each year is Montana's Sealants for Smiles program that provides children dental screenings and protective sealants from cavities, and educates children on preventative care.

Dr. Tweet enjoys spending time with her family outside. When she is not doing that Dr. Tweet also enjoys reading, running, and yoga. She is enamored with the beauty of southwest Montana and is excited to raise her children in this community.