Meet Dr. Samson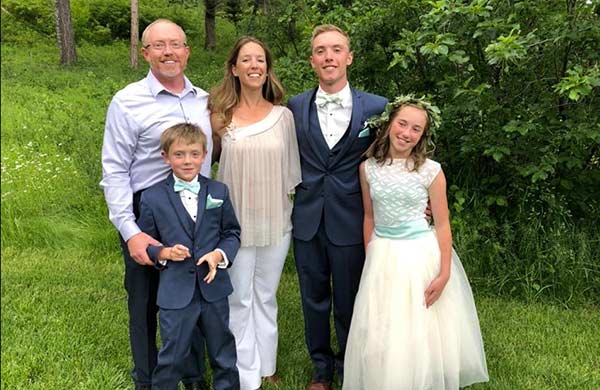 Dr. William Samson, his wife Monica, and their three children, Robert, Natalie, and Nolan are proud to call Bozeman their home. Dr. Samson is a Gallatin Valley native and was raised on a farm near Three Forks, MT. He received his undergraduate degree from Montana State University and Doctor of Dental Surgery (DDS) from the University of Minnesota School of Dentistry in 2008. Dr. Samson was awarded the Distinguished Student Scholarship while in Dental School after being nominated by his peers and instructors; the emphasis of the award was on professionalism, leadership, and service. Dr. Samson also completed an internship with the Indian Health Service in Oregon and received the American Academy of Dental Practice Administration Award.

Following dental school, Dr. Samson received extensive training in all aspects of dentistry through a General Practice Residency Program at Hennepin County Medical Center in Minneapolis, MN. Upon completion of his residency, Dr. Samson was appointed the Dental Director for the Bullhook Community Health Center Dental Clinic in Havre, MT from 2009 through 2012. After his three years serving as the Dental Director, he chose to return home to the Gallatin Valley and start Summit Dental.

Dr. Samson believes strongly in community involvement and outreach. He and his staff participate in yearly dental screenings for elementary school children, as well as providing services for the statewide Sealants for Smiles program, Donated Dental Services program, and the Homeless Connect Dental program. He also enjoys opening his office for daycare field trips and other youth organizations and lectures to the Montana State University Pre-Dental Club on a yearly basis.

Dr. Samson is a member of the American Dental Association, the Montana Dental Association, and the Sixth District Dental Society. He has been past president for the Sixth District Dental Society, previous New Dentist Representative to the Montana Dental Association Board of Directors and the current Sixth District representative to the Montana Dental Association Board of Directors.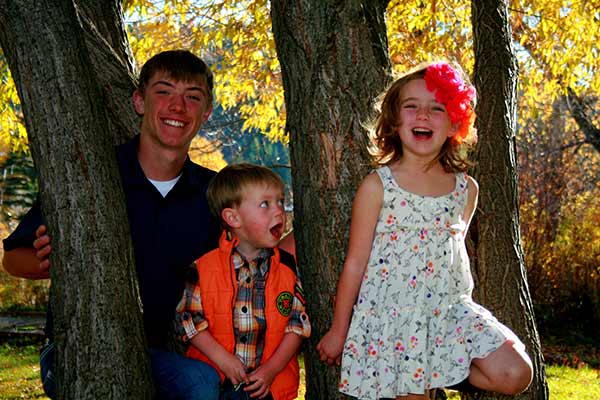 Dr. Samson believes strongly in a commitment to continuing education. He is an active member in the Yellowstone Cast Gold Study Club, the Big Sky Tanner Bite Splint and Occlusion Study Club and attends the Montana Dental Association annual meeting as well as other meetings held throughout the state and nation. These meetings introduce research and evidence-based topics which allow him to stay updated on current cutting-edge technologies and principles.

Dr. Samson enjoys spending time outside and following his children around for sports, 4-H, and musical performances. He loves to hunt, fish, dirt bike, mountain bike, camp, ski. When not outside or with his family, he can be found woodworking, welding, or tinkering on vintage automobiles.