Meet Dr. Crabtree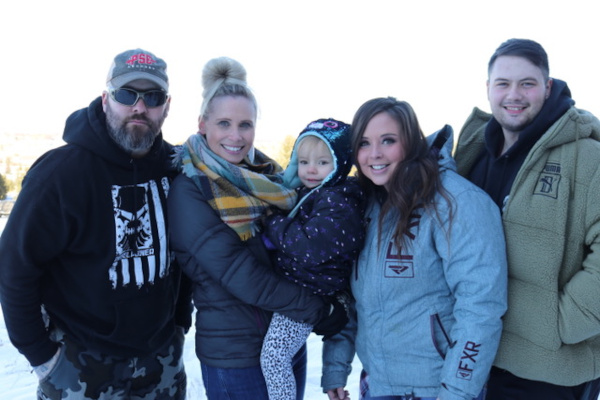 Dr. Michelle Crabtree was raised on a ranch outside of Fairfield, Montana. She and her husband, Josh, have two grown children and two grandkids. She received her dental hygiene degree in 2007 from MSU-COT and worked several years as a hygienist for a cosmetic general dentist, a pediatric focused dentist, a periodontist, and with Dr. Samson at Summitt Dental, before attending dental school to become a Dentist.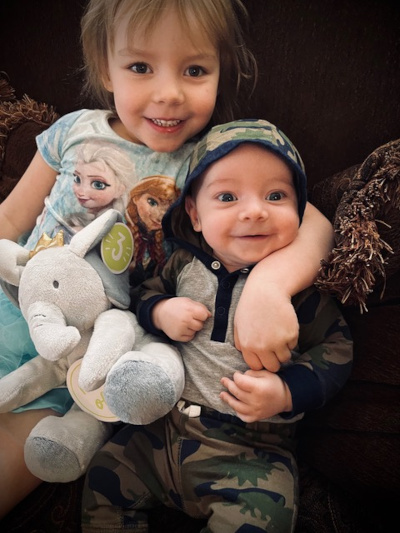 After graduating from MSU in Bozeman with a Cell Biology and Neuroscience undergrad degree, she attended Oregon Health Science University-OHSU in Portland, OR and graduated with a general dentistry, DMD, degree in 2017. Throughout all her years in school, she received many outstanding professional awards and scholarships, along with being accepted into the Tucker Cast Gold Study Club and Periodontology Honors selective courses. In addition to the extra courses, she also was the ASDA representative and voting member of the Oregon Dental Association. She was awarded the NHSC scholarship, one of only 40 in the nation, and practiced in a rural private practice, Burns Dental Group in Oregon, until relocating back to Montana. While practicing at Burns Dental Group, Dr. Crabtree received extensive training in all aspects of dentistry along with a private internship with a 30 year periodontist in advanced periodontal treatments.

Dr. Crabtree believes strongly in helping the community and throughout her years in both hygiene and dentistry, she has been an active volunteer in several programs such as Special Olympics, VA Dental Clinics, Cleft Palate Clinic, Project Homeless, Mission of Mercy, Compassion Clinics, Montana Migrant and Seasonal Farmworkers Clinic, and Give-Kids-a-Smile program. Dr. Crabtree also believes in advocacy and is an active
member in the American Dental Association and Oregon Dental Association along with being adjunct faculty for OHSU School of Dentistry. She is dedicated to staying up to date with all the new technology and advancements in dentistry and is trained in and practices with CEREC, digital imaging and same day crown fabrication, guided implant placement, and has certification in TMJ, headache, and facial pain management along with facial esthetics from the American Academy of Facial Esthetics.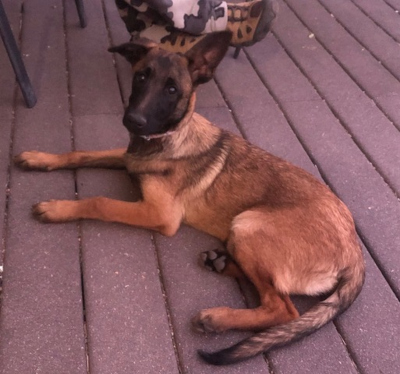 Dr. Crabtree has a passion for dentistry and loves to help her patients achieve their dental goals with state of the art technology in a personalized, comfortable environment.

Dr. Crabtree enjoys spending time outside of dentistry with her husband, dog Zata, and family doing various outdoor activities. She enjoys reading, golfing, fishing, hiking, biking and camping. She is happy to be back in Montana and close to family and looks forward to getting sett and attending sporting events of her nieces and nephews along with camping and hanging out with her grandkids. She hopes to have time to start
quilting and gardening again soon and looks forward to serving those in her community and working again with her team at Summit Dental.