Dental FAQ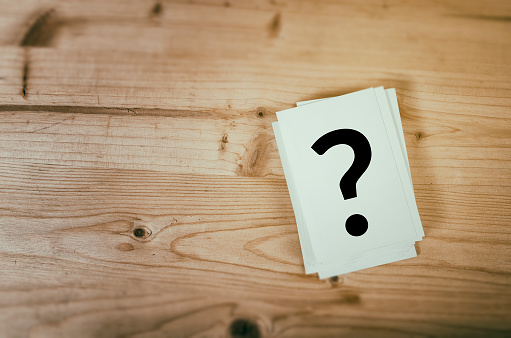 Q) Why are dental checkups recommended every six months?

A) At Summit Dental, we believe in the importance of preventive dental care, and that's why we (and the American Dental Association) recommend you come in every six months for a routine cleaning and exam. Patients at increased risk of dental disease - smokers, individuals with diabetes, those already suffering from gum disease, and pregnant women - are advised to visit us even more frequently. Why so often? The earlier Dr. Samson discovers your oral health issues (gum disease, teeth grinding, cavities, or oral cancer to name a few), the better your chances of recovery. If it's been a long time since your last trip to the dentist, contact Summit Dental for an appointment.


Q) What happens if missing teeth are not replaced?

A) Missing teeth can cause a number of other problems, including the loss of other teeth. Missing teeth also cause problems with your bite and oral function, as other teeth move to fill in the space left by the lost tooth or teeth. Over time, these shifts can cause TMJ pain, increased risk of cavities, and problems with chewing. Summit Dental offers several different options for tooth replacement.


Q) Are there differences between over-the-counter teeth whiteners and professional teeth whiteners?

A) Over-the-counter whiteners do not work as well as the professional-grade teeth bleaching options you can get at Summit Dental. The whitening kits you receive at our office are made specifically to fit you, offering greater coverage and effectiveness. Within just a few days, you'll notice a difference, and by the time treatment is complete, you'll smile with confidence.


Q) I have been diagnosed with sleep apnea, is there anything that you can do for me?

A) We would love to work with your physician to see if an oral appliance would benefit you and your sleep apnea. This may be a comfortable alternative to a bulky C-PAP machine.


Q) My jaw pops, is that normal?

A) It is not uncommon for somebody's jaw to "pop." However, we would like to work with you to minimize jaw discomfort through jaw exercises and possibly fitting you for an oral device that you wear at night.


Q) When should I take my child to the dentist for the first check-up?

A) In order to prevent dental problems, your child should see a dentist when the first tooth appears, or no later than his/her first birthday. At Summit Dental, we welcome children of all ages and look forward to teaching you how to properly care for your child's teeth and showing your child that a trip to the dentist can be a great experience.


Q) Will you see my entire family?

A) Absolutely! Dr. Samson believes in providing comprehensive care for your entire family. We want to be your family's Dental Home.

If we haven't answered your questions here, don't hesitate to call Dr. Samson. We are always happy to answer any questions you might have about the care you can receive in our office.